---
Overview
Indulge in hand-cut steaks and fresh seafood at Del Frisco's Double Eagle Steakhouse, one of the best restaurants in Back Bay Boston. Located on Boylston Street, our restaurant is nestled within Prudential Center near the Mandarin Oriental Hotel. With sleek architecture, modern design and spacious private rooms, you'll enjoy a traditional steakhouse dining experience in an elevated atmosphere.
Dress: Business casual attire. Thank you for not wearing tank tops, sleeveless shirts, flip-flops, gym wear, excessively revealing or torn clothing, or short shorts. Dress shorts are acceptable. Please remove your hat when entering the restaurant.
---
HOURS
Sunday: 12:00pm - 9:00pm
Monday: 4:00pm - 9:00pm
Tuesday: 4:00pm - 9:00pm
Wednesday: 4:00pm - 10:00pm
Thursday: 4:00pm - 10:00pm
Friday: 4:00pm - 10:00pm
Saturday: 12:00pm - 10:00pm
---
ADDRESS
CONTACT
Phone: (617) 259-1568
Email: dfbb@ldry.com

General Manager: Felix Albano
Executive Chef: Anthony Figueroa
Sales and Events Manager: Courtney Kershaw

---
Features & Events
---
Mother's Day
May 9, 2021
MOM Deserves the best!
Treat your mom to an extraordinary dining experience with our delectable Mother's Day features.
---
Private Dining
---
From celebrations to board sessions, our private and semi-private dining rooms are the perfect place for your next gathering. Our dedicated private dining coordinators will plan and personalize your event to create an unforgettable experience.
---
Book your event
---
---
---
Eagle 1
Accommodates up to 20
Presentation Audio/Visual Equipment Available
Flat Screen TVs
Wireless Internet Access
---
---
---
---
Eagle 1
Accommodates up to 20
Presentation Audio/Visual Equipment Available
Flat Screen TVs
Wireless Internet Access
---
---
---
---
Eagle 1
Accommodates up to 20
Presentation Audio/Visual Equipment Available
Flat Screen TVs
Wireless Internet Access
---
---
---
---
Eagle 1
Accommodates up to 20
Presentation Audio/Visual Equipment Available
Flat Screen TVs
Wireless Internet Access
---
---
---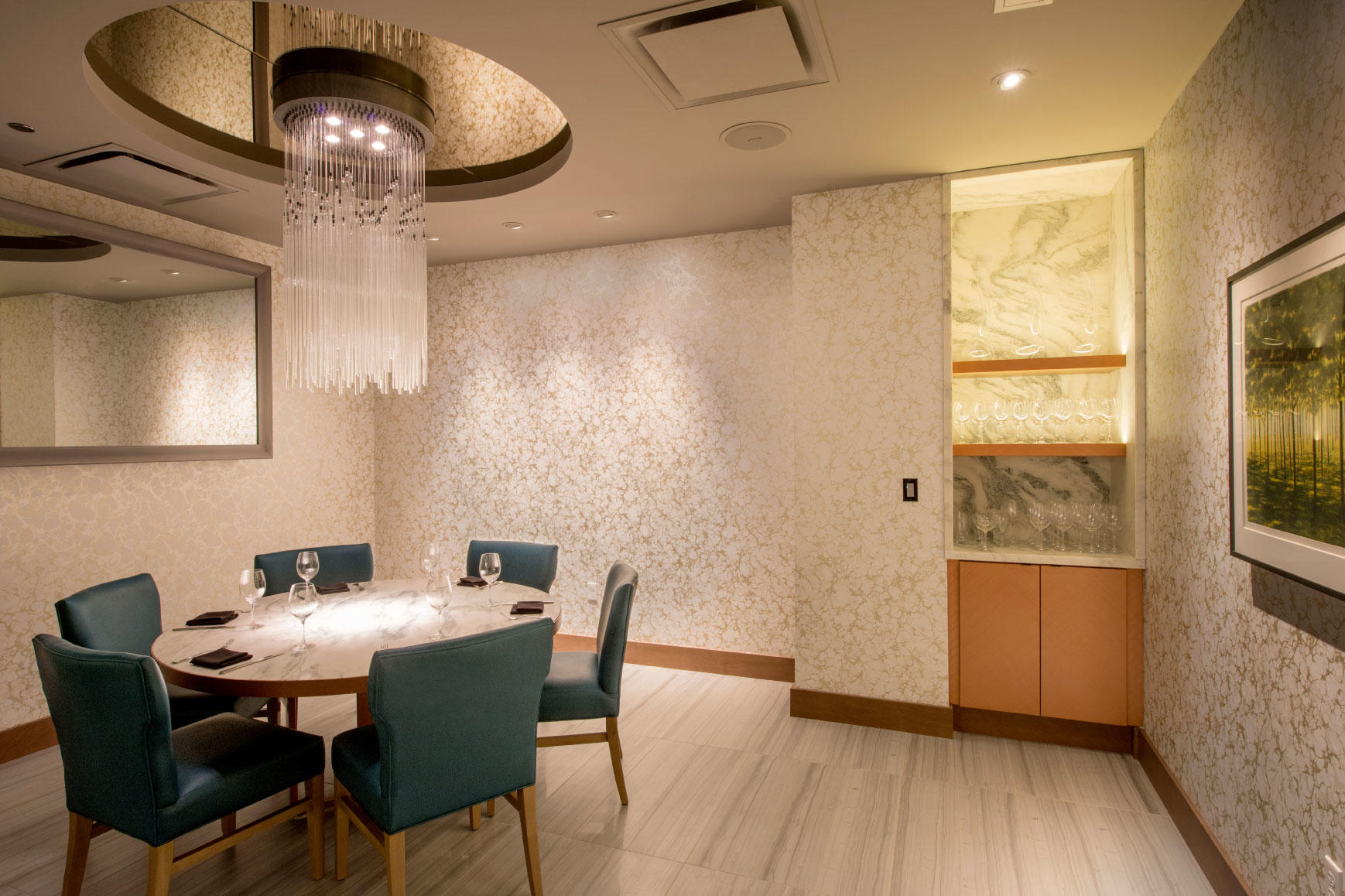 Louis Room
Seating Availability: 10
Reception Occupancy: 10
70" TV
HDMI & VGA Hook Up
---
---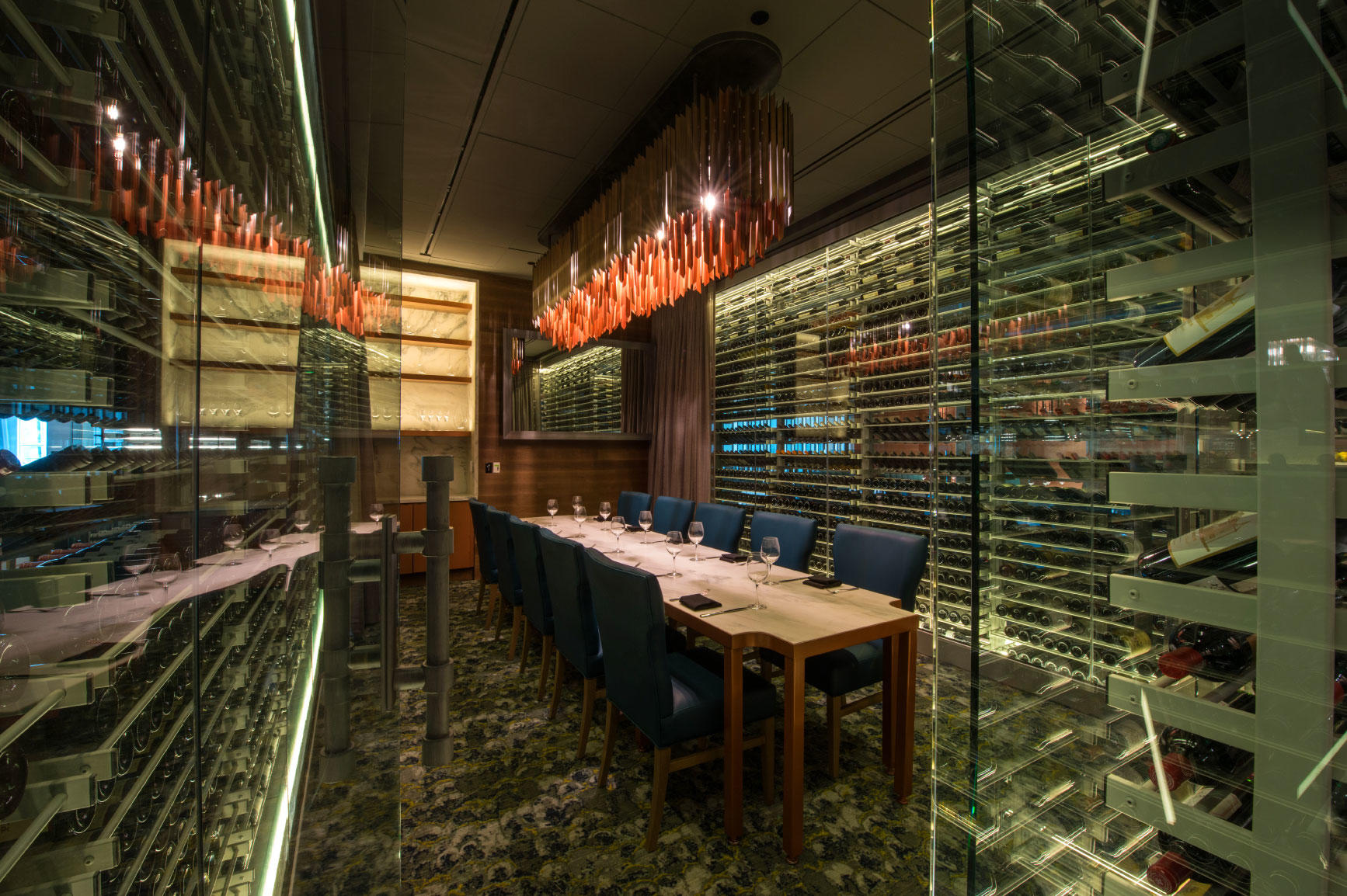 Rothschild Room
Seating Availability: 12
Reception Occupancy: 12
70" TV
HDMI & VGA Hook Up
---
---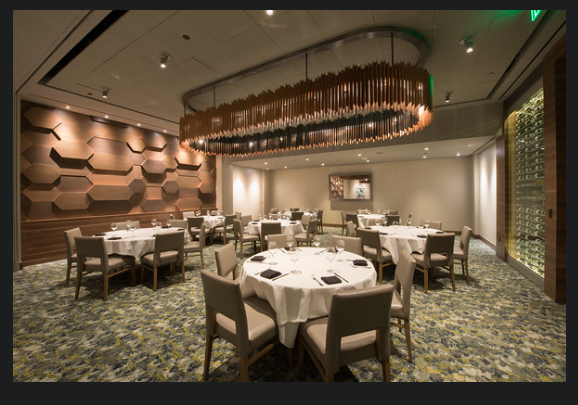 Huntington Room
Seating Availability: 56
Reception Occupancy: 60
70" TV
HDMI & VGA Hook Up
---
---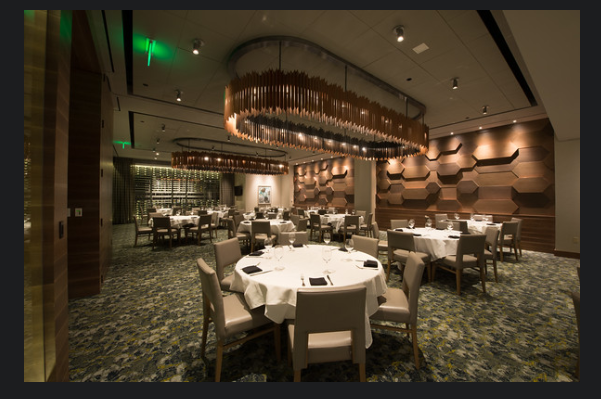 Boylston Room
Seating Availability: 56
Reception Occupancy: 70
70" TV & 55" TV
HDMI & VGA Hook Up
---
---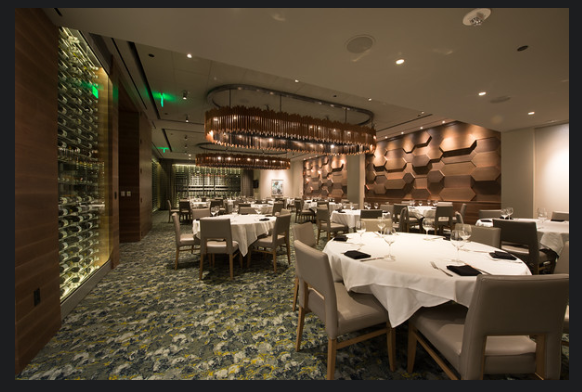 Prudential Room
Huntington and Boylston Rooms Combined.
Seating Availability: 128
Reception Occupancy: 150
(2) 70" TVs & (1) 55" TV
HDMI & VGA Hook Up
---
---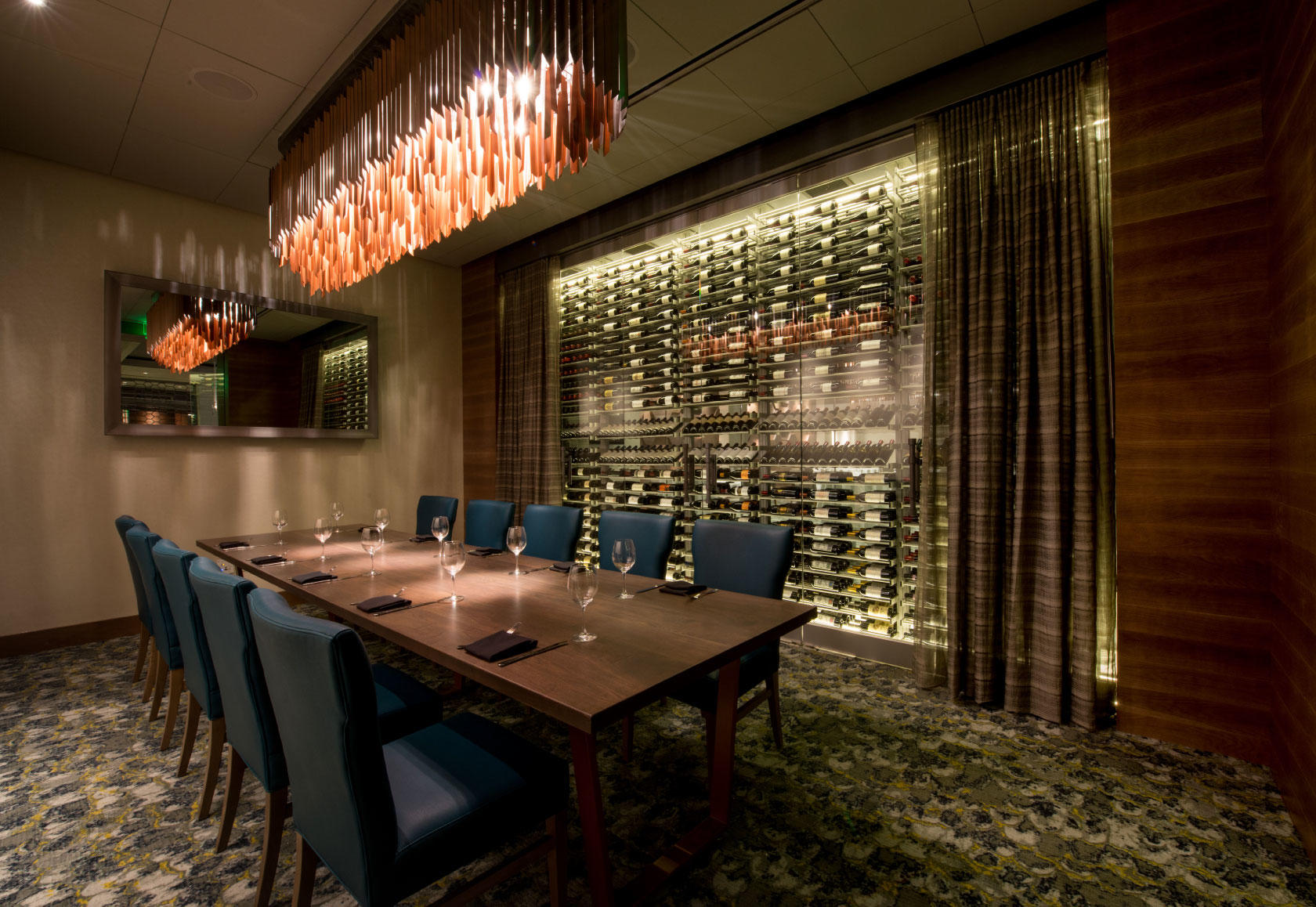 Commonwealth Room
Seating Availability: 20
Reception Occupancy: 18
70" TV
HDMI & VGA Hook Up
---