---
Overview
Recognized as one of the Sexiest Restaurants in the U.S. by Zagat, Del Frisco's Double Eagle Steakhouse in Dallas is nestled in chic and pedestrian-friendly Uptown. Featuring our signature service and plenty of Southern hospitality, guests can enjoy high-quality steaks and seafood while gazing at the Dallas skyline from our outdoor patio in one of the best restaurants in Uptown Dallas.
Dress: Business casual attire. Thank you for not wearing tank tops, sleeveless shirts, flip-flops, gym wear, excessively revealing or torn clothing, or short shorts. Dress shorts are acceptable. Please remove your hat when entering the restaurant.
---
HOURS
Monday: 11:30am – 10:00pm
Tuesday: 11:30am – 10:00pm
Wednesday: 11:30am – 10:00pm
Thursday: 11:30am – 10:00pm
Friday: 11:30am – 11:00pm
Saturday: 4:00pm – 11:00pm
Sunday: 4:00pm – 10:00pm
---
ADDRESS
CONTACT
Phone: (972) 490-9000
Email: dfda@ldry.com

General Manager: Ronald Webb
Executive Chef: Brian Sorely
Sales and Events Manager: Lauren-Ashley Glatz

---
Features & Events
---
World Whisky Day
May 15
Celebrate with whisky lovers worldwide. All you need to participate is one of our strong, smooth or savory drinks and a seat at one of our Double Eagle loca...
Read More
---
Private Dining
---
From celebrations to board sessions, our private and semi-private dining rooms are the perfect place for your next gathering. Our dedicated private dining coordinators will plan and personalize your event to create an unforgettable experience.
---
Book your event
---
---
---
Eagle 1
Accommodates up to 20
Presentation Audio/Visual Equipment Available
Flat Screen TVs
Wireless Internet Access
---
---
---
---
Eagle 1
Accommodates up to 20
Presentation Audio/Visual Equipment Available
Flat Screen TVs
Wireless Internet Access
---
---
---
---
Eagle 1
Accommodates up to 20
Presentation Audio/Visual Equipment Available
Flat Screen TVs
Wireless Internet Access
---
---
---
---
Eagle 1
Accommodates up to 20
Presentation Audio/Visual Equipment Available
Flat Screen TVs
Wireless Internet Access
---
---
---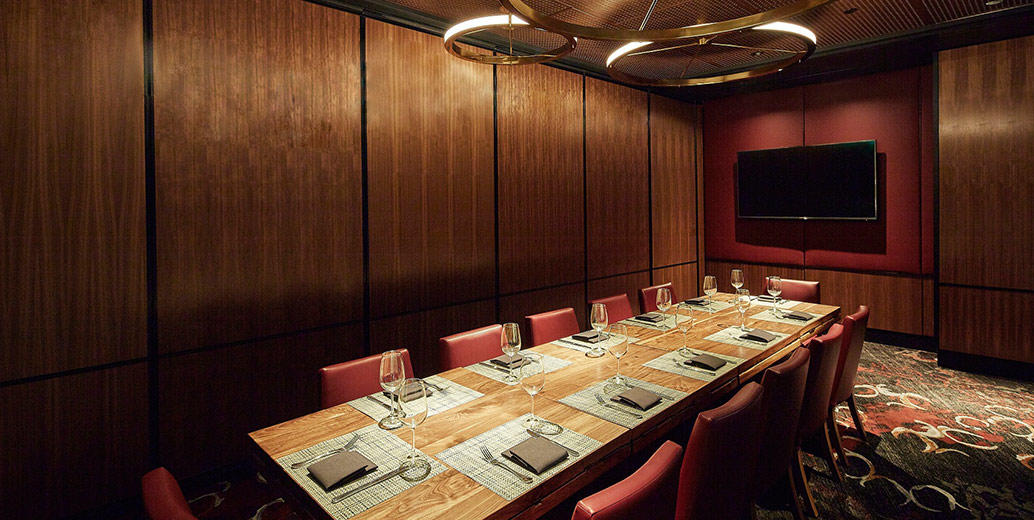 Eagle 1
Seated Capacity: 20 guests
Cocktail Capacity: 30 guests
Capacity with A/V: 18 guests
Presentation Audio/Visual Equipment Available
65" Flat Screen TV
Wireless Internet Access
---
---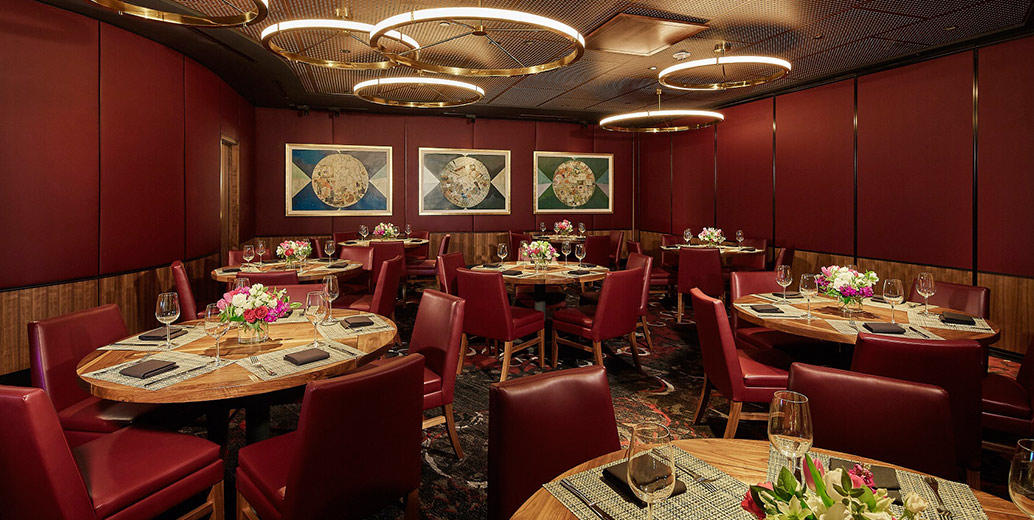 Eagle 2
Seated Capacity: 60 guests
Cocktail Capacity: 90 guests
Capacity with A/V: 55 guests
Presentation Audio/Visual Equipment Available
110" Screen & Projector
Wireless Internet Access
---
---
Double Eagle
Seated Capacity: 90 guests
Cocktail Capacity: 130 guests
Capacity with A/V: 75 guests
Presentation Audio/Visual Equipment Available
Flat Screen TVs
Wireless Internet Access
---
---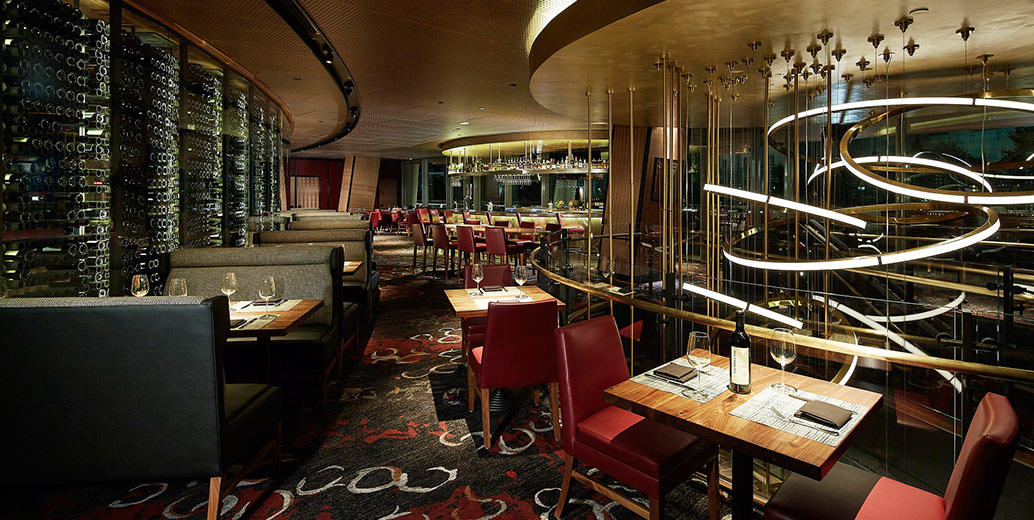 Second Floor
Seated Capacity: 180 guests
Cocktail Capacity: 250 guests
Presentation Audio/Visual Equipment Available
---